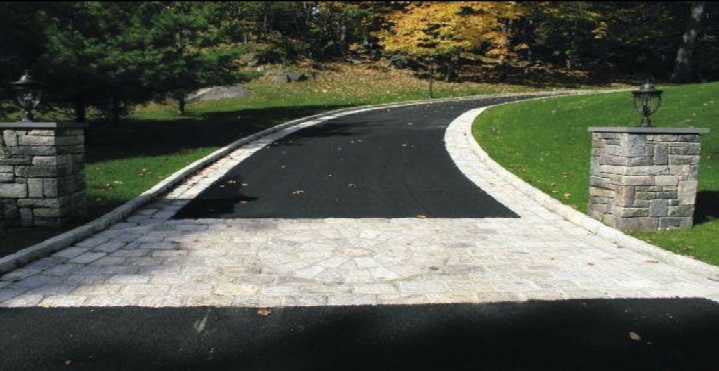 Owning a private road can require a great deal of maintenance and frustration.  We take out the frustrating part and give you many cost saving options.  Private roads can be paved with asphalt, poured with concrete, graveled or tar-chip paved.  
Paving your private roads increases the value of your property and gives you years of enjoyment. 
Providing easy access to your home or property is important.  Also, in the event of emergencies or bad weather you want to make sure your private road is cleared from debris and paved properly.
We work with your easement rights and help you determine the best paving methods for your private road.
Give us a call for a FREE site visit and Estimate.