Residential Asphalt Paving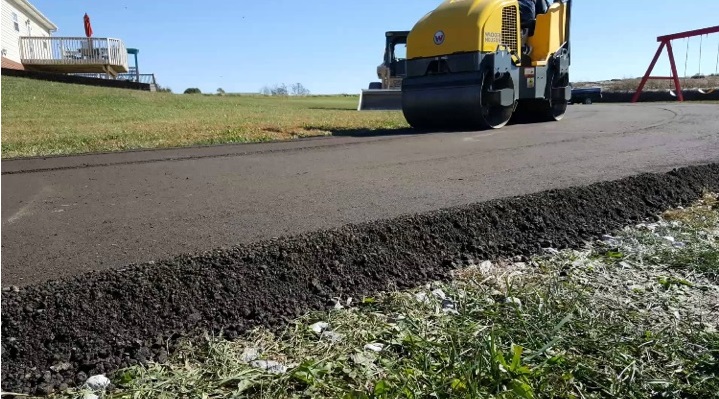 Asphalt Pavement can be one of the best values for your paving projects.  Asphalt has the lowest life cycle cost and the highest residual value. 
At TH & Sons Paving we know your home is an investment and we use Quality Asphalt Paving techniques to ensure your Driveway is smooth riding, long lasting, and enduring to the everyday traffic.
We work with HOA (Home Owner Associations) offering private road paving, crack sealing, pothole repairs and seal coating.
Hiring professional paving contractors is essential to ensure your project is handled with care and upmost respect to your family and neighbors.  We work around your time frame, schedule and budget.
There's several benefits to asphalt paving:
Durability
Strength
Smooth
Noise Reduction
Superior Value
Cost Efficiency
Easy to Maintain
Asphalt Paving has the ability to last 25 to 30 years if done correctly.  It's one of the most popular choices for cost effective reasons.  Pave your driveway or private road to enhance the beauty and driving experience and as well ease the flow of traffic along the way. 
Call TH & Sons Paving, today for a FREE site visit and Estimate