Driveway Repair & Maintenance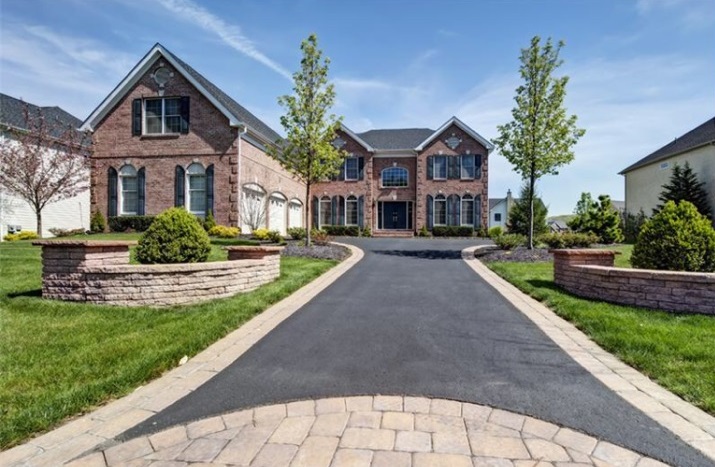 Driveway Repair & Maintenance
Driveway Repair is important to keep your home safe and aesthetically pleasing.  Driveways are unsafe and damaging to vehicles when potholes arise.  Cracks in asphalt paving lead to potholes leading to additional damages to existing asphalt paving.
Cracking, potholes, and the unsightly fading appearance can reduce the value of your home.  Some causes are from overall wear and tear, poor drainage, and lack of maintenance (Sealcoating).
To prevent further deterioration potholes should be addressed first and foremost.  Sealcoating and cracksealing are needed to enhance and maintain the beauty of your asphalt.  If your driveway is beyond repair the asphalt can be replaced and new asphalt paved.
TH & Sons Paving can assist you in making the right decisions regarding your driveway repairs.  We can help you determine if sealcoating, crack sealing or patching, paving is necessary.
Call us today, for FREE site visit and Estimate!