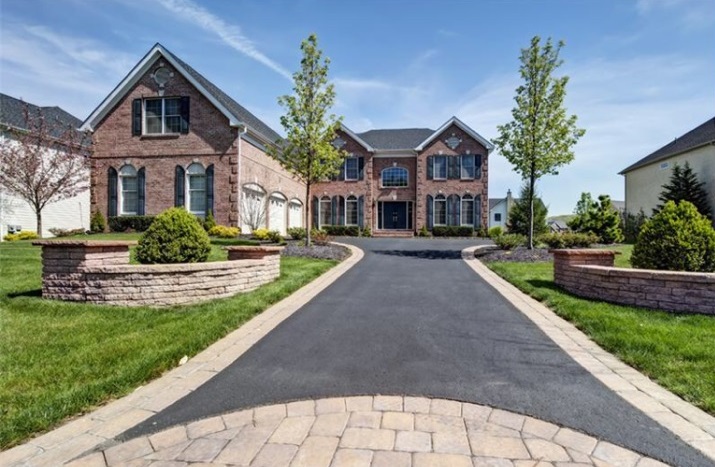 We offer grading work through final paving and surfacing details for subdivision residents.  We help you find a solution for paving deteriorating subdivision roads. We maintain local subdivision roads and private roads. 
TH & Sons Paving specializes in subdivision paving. Whether you have a developed subdivision or developing a subdivision, we can provide repairs and reconstruction services or new construction paving. 
We also service many HOA Sub Divisions offering professional asphalt paving & maintenance services.
We service side roads (private roads) leading to residential roads.
We offer high quality asphalt paving and resurfacing roads giving pedestrians and motorists a like a safe experience.  Subdivsions should be maintained on a regular basis to offer improved curb appeal, smoother rides, safer experience, and attractive asphalt paving.
Call us for a FREE site visit or Estimate.